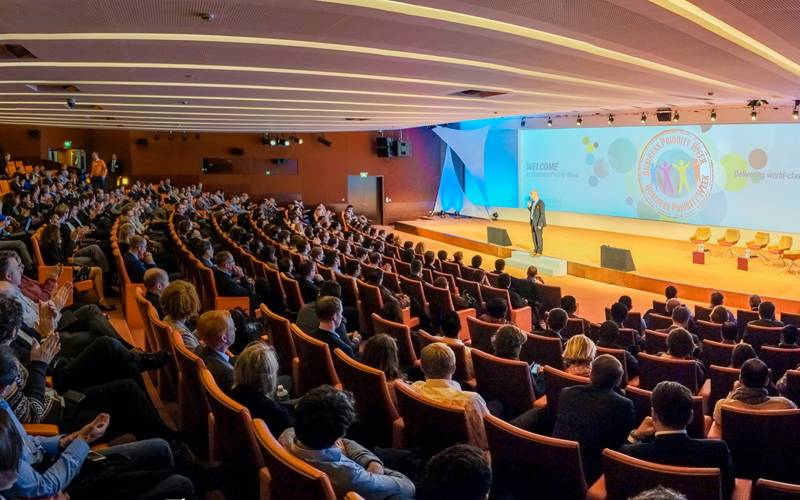 Relation Client / Social Marketing
Chantilly - 12 & 13 avril 2022
Click here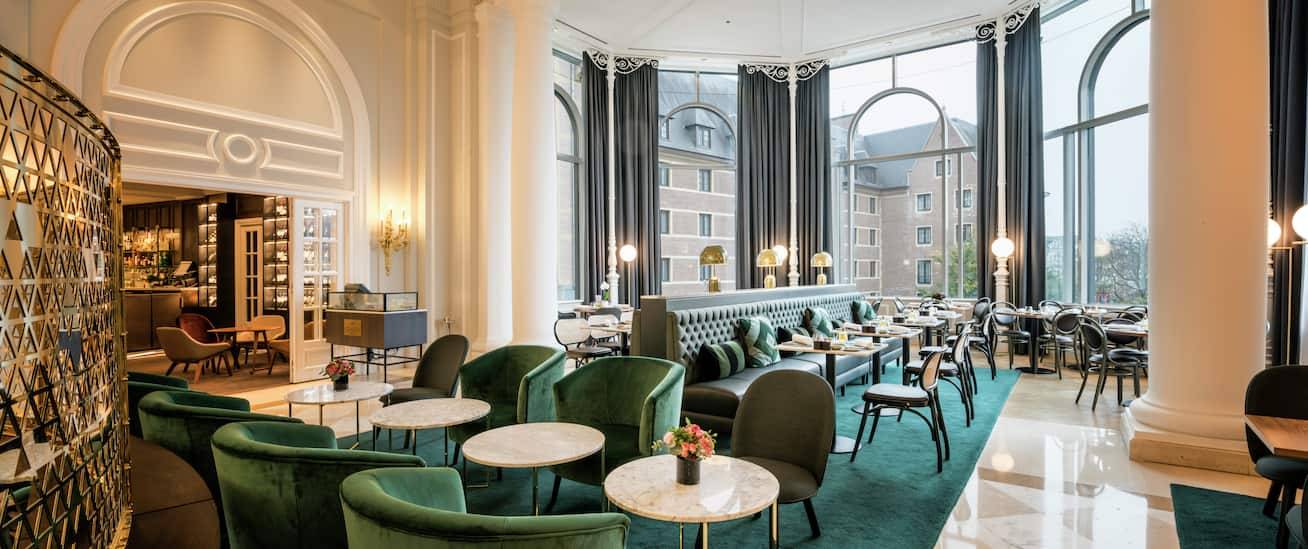 Data / Acquisition / Parcours Client
Bruxelles - 28 & 29 septembre 2022
Click here
The
Yearbook
Each participant will receive a book of about 300 pages (the Yearbook) to share internally, which will synthesize several market studies conducted by EBG with the collaboration of independent consulting partners.
Why attend?
By invitation only, this event is reserved primarily for EBG members, digital decision-makers (CDx, Marketing, Digital, Data, Customer Relations, Innovation & Technologies) and project leaders.
At-a-glance
Program
A concentration of in-depth analyses, the Program takes stock of current concepts, the positioning of players, customer issues, the functionalities sought and the trends to come.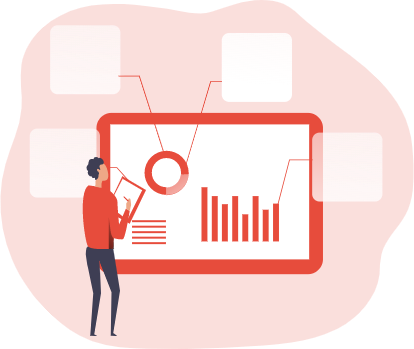 Data Management
Data & Activation (CDP), Data Governance, Data Performance, Data Strategy, AI Industrialisation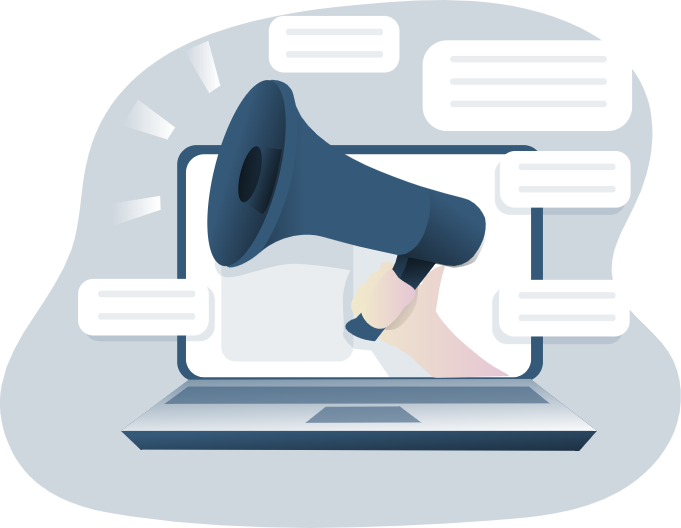 Marketing Campaign Management
Inbound Marketing, Search & SEA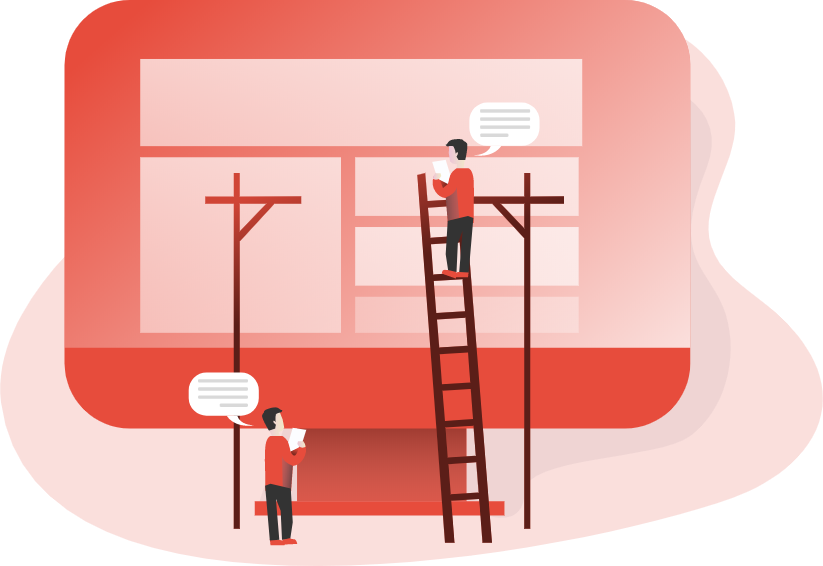 Customer Journey Optimization
Inbound Marketing, Search & SEA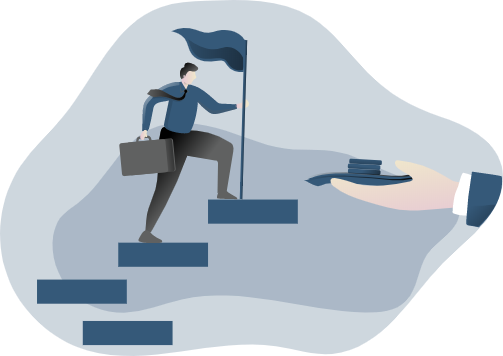 Retail
Phygital, Drive-to-store Measurement
Previous Edition in Berlin

May, 22-24, 2019
After London in 2017 (350 participants), Barcelona in 2018 (700 participants), EBG organised the 3rd Digital Benchmark in Berlin from 22 to 24 May 2019. The event brought together more than 850 digital decision-makers from the largest European companies to discuss the choice and implementation of MarTechs strategies (marketing and technology).
Berlin 2019
What Attendees Are Saying
The Digital Benchmark brings Digital decision-makers, Chief Marketing Officer, Chief Data Officer, Ecommerce Manager, Head of Social Media, and other top industry experts together to share best practices and discuss proven strategies to maximize results.

Very rich in information. Very well organized. Congratulations!
Pascal Defaux

E-commerce Director